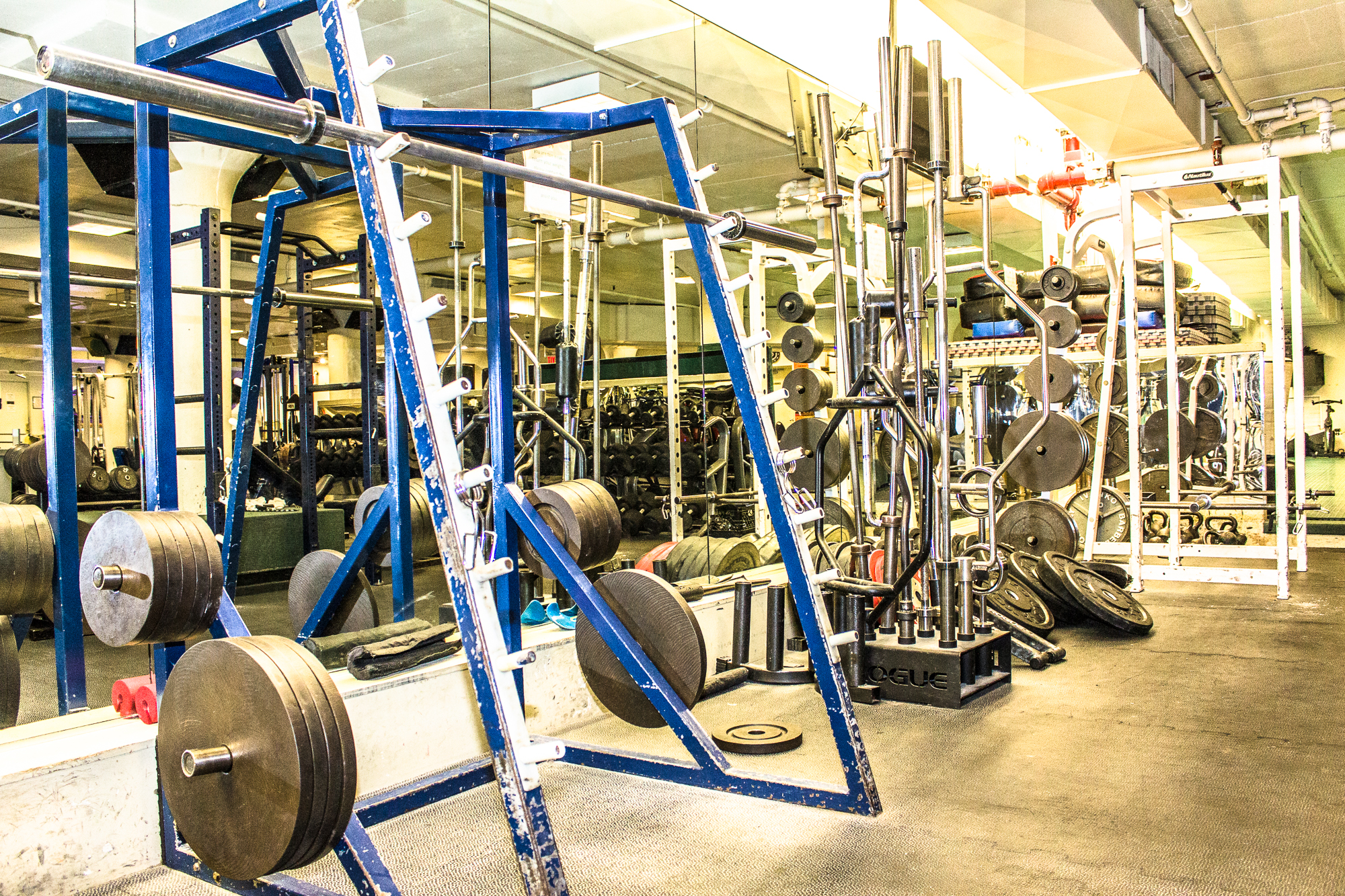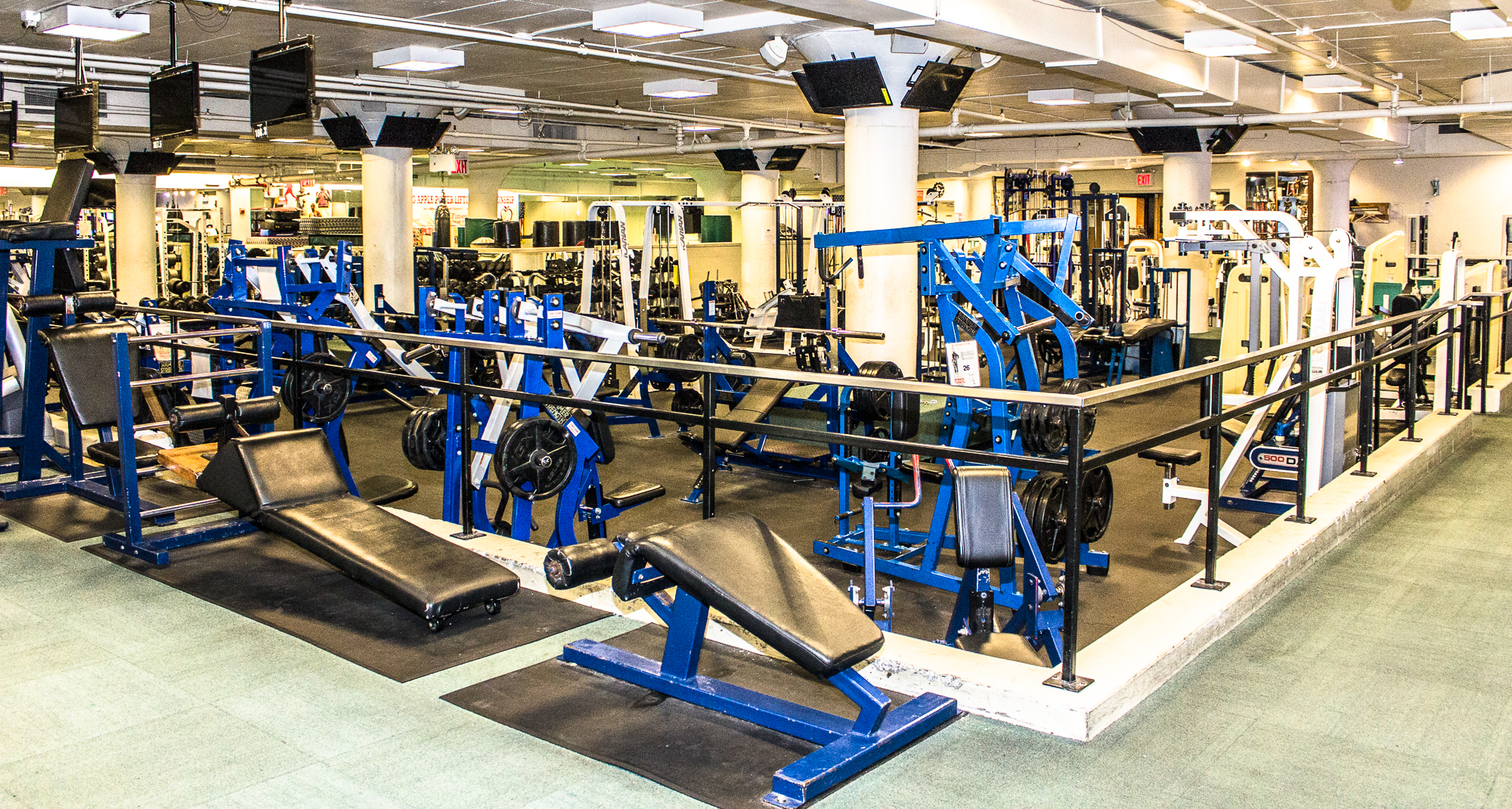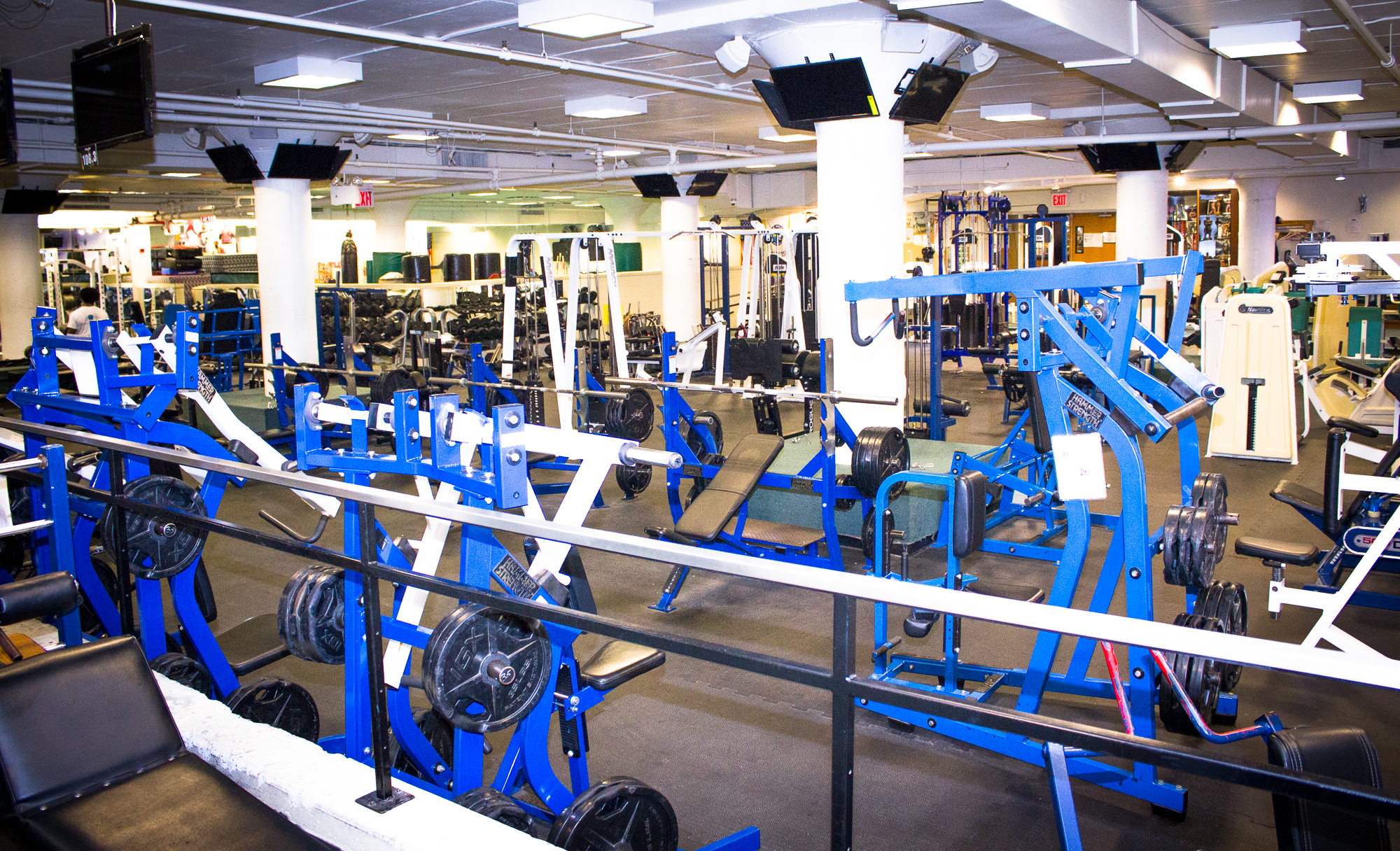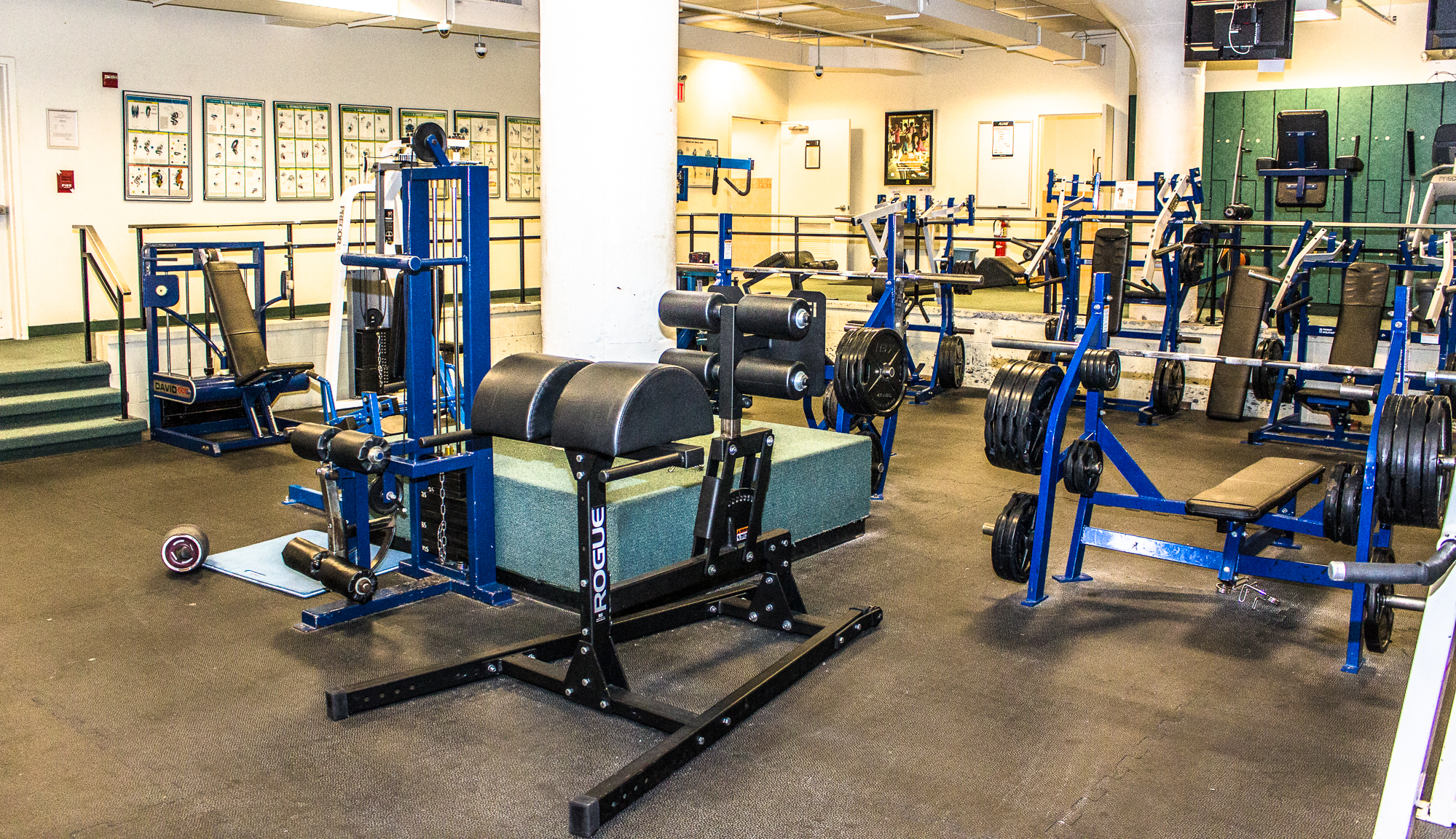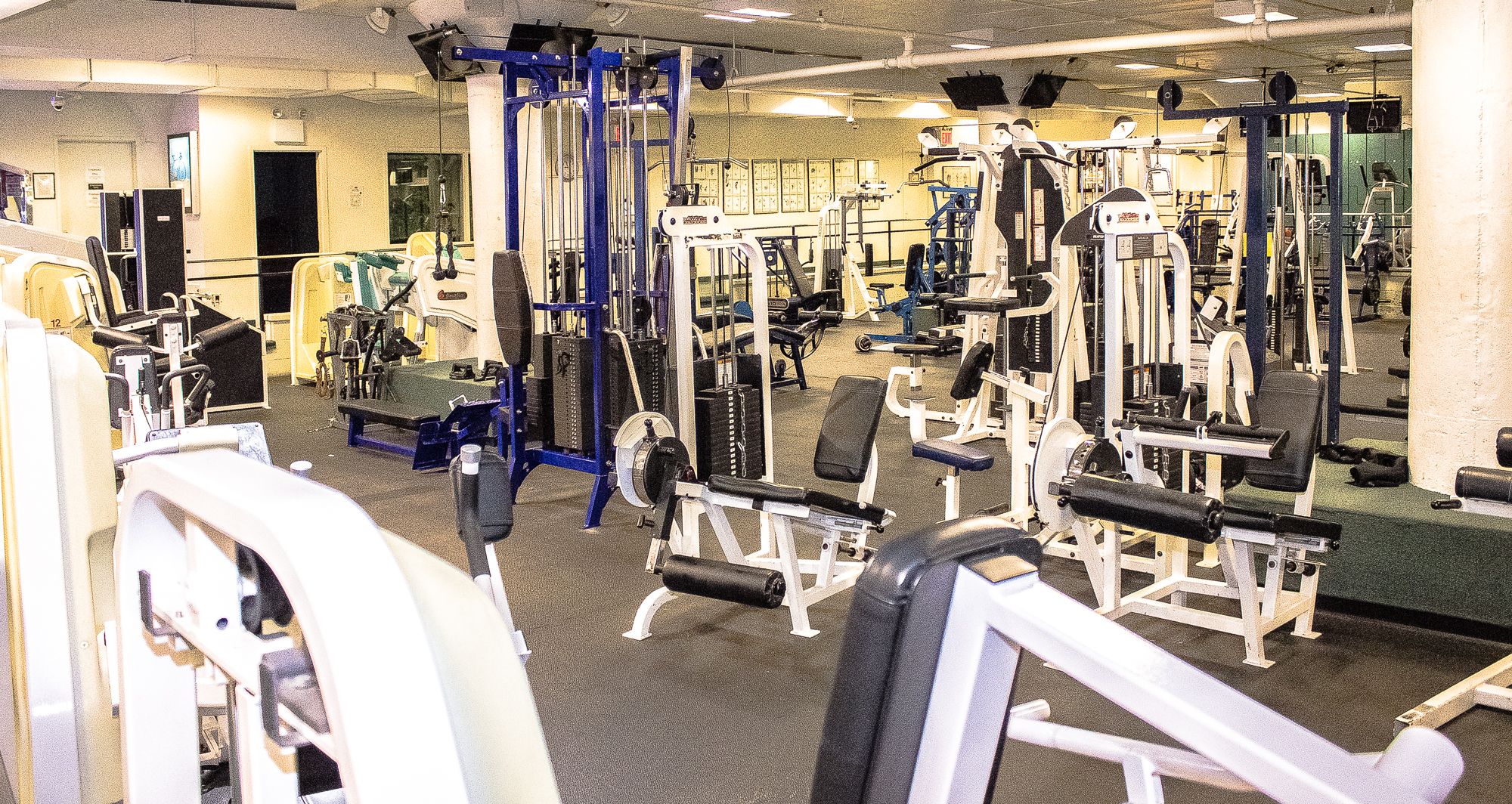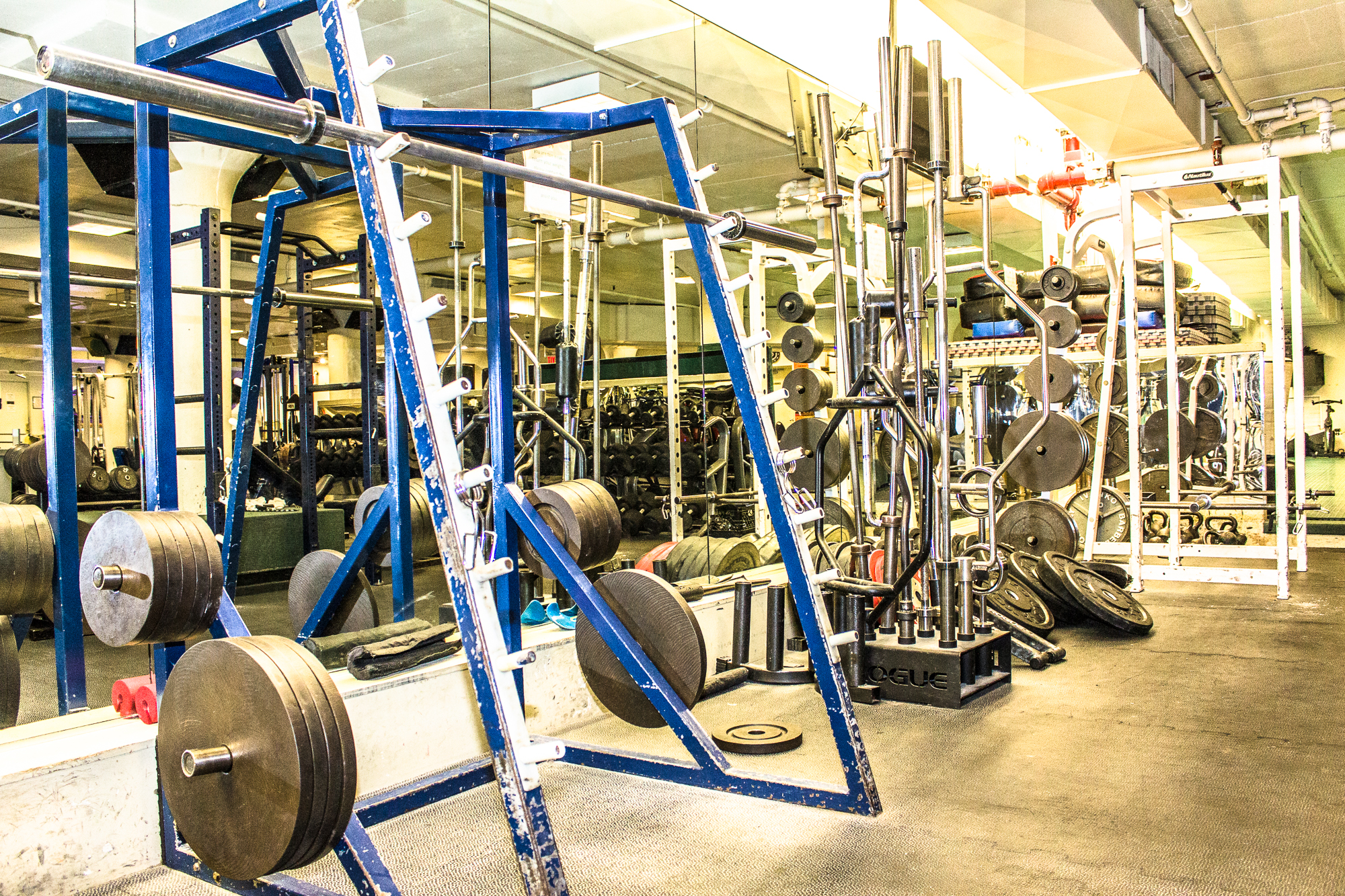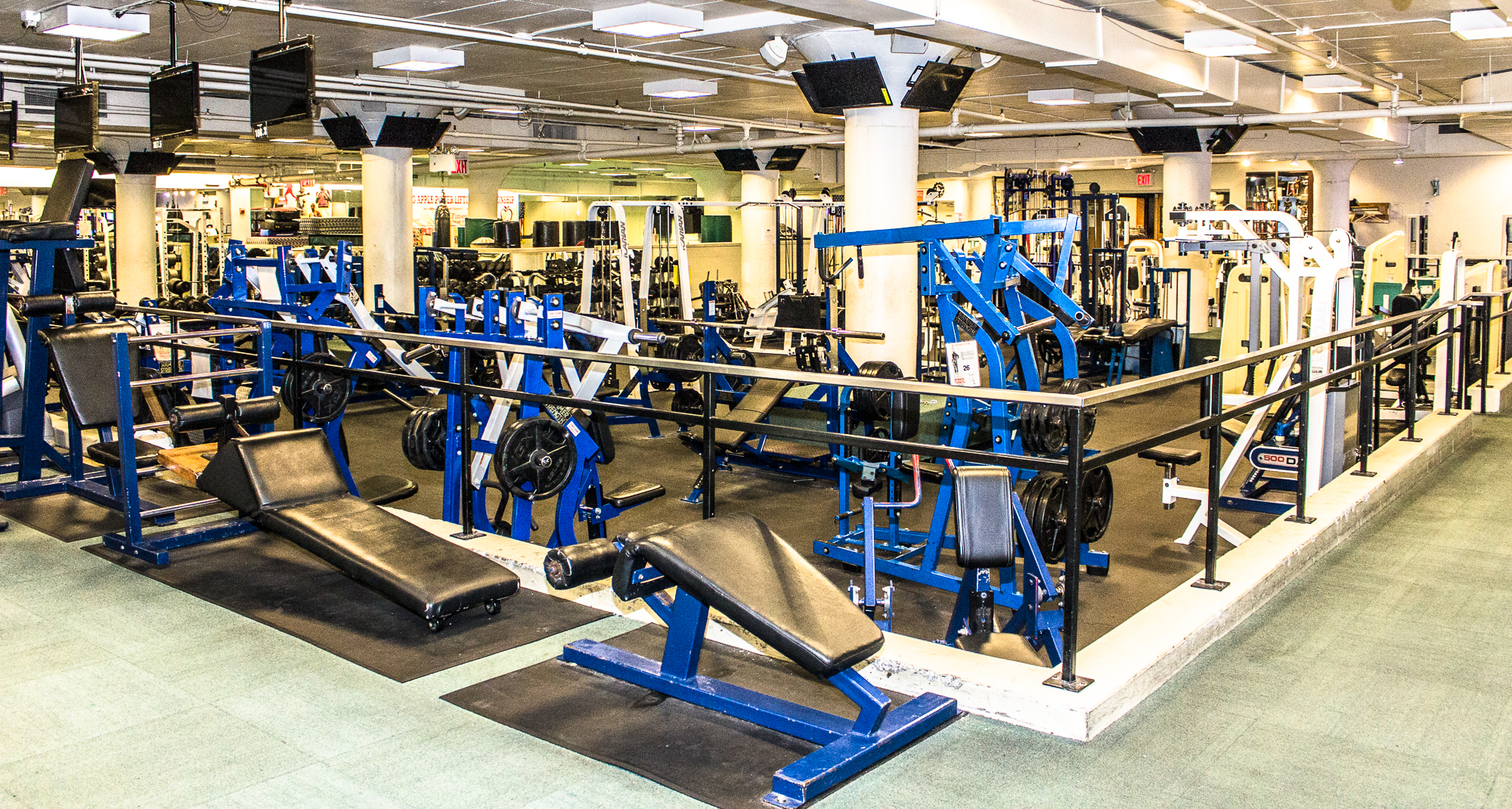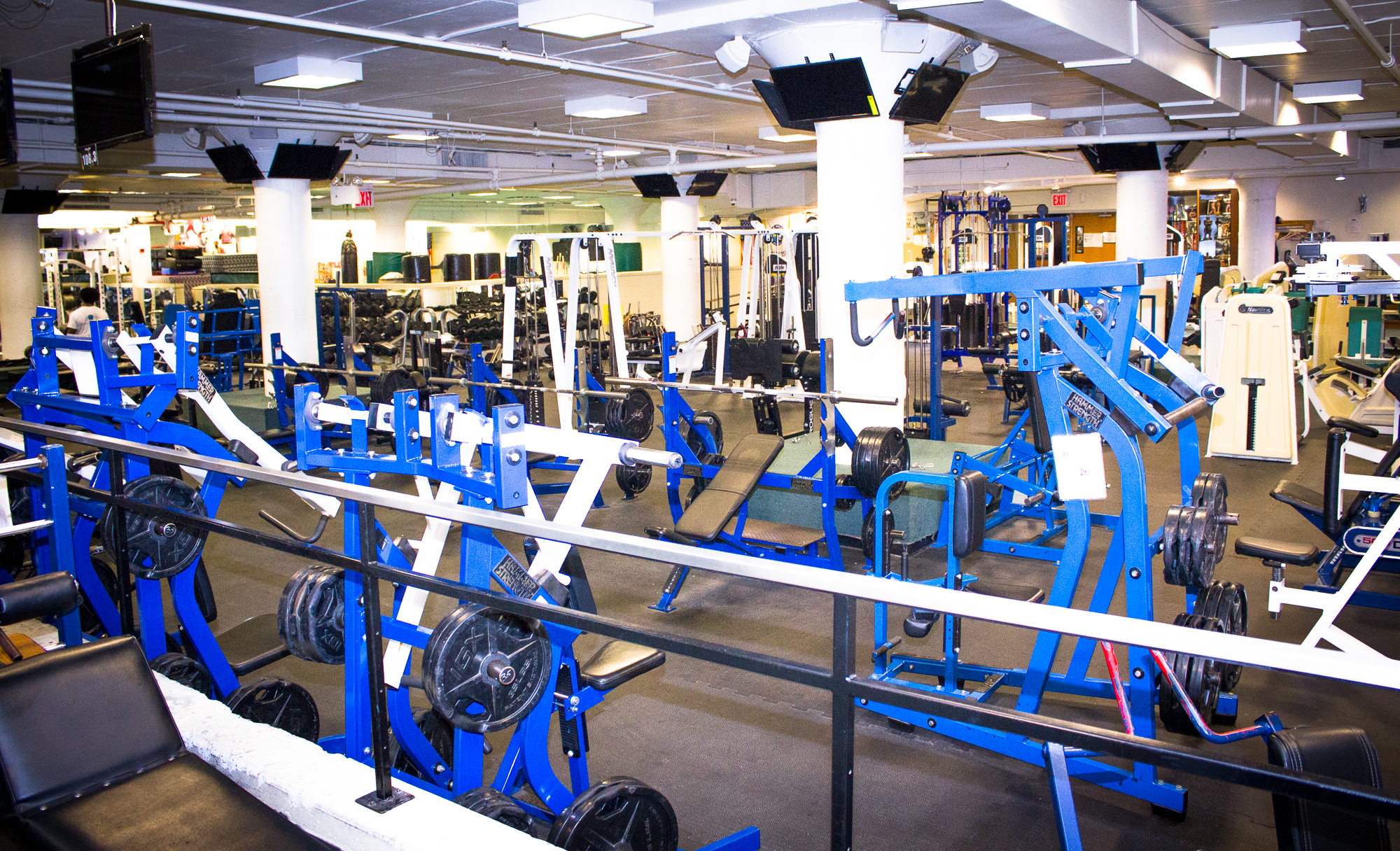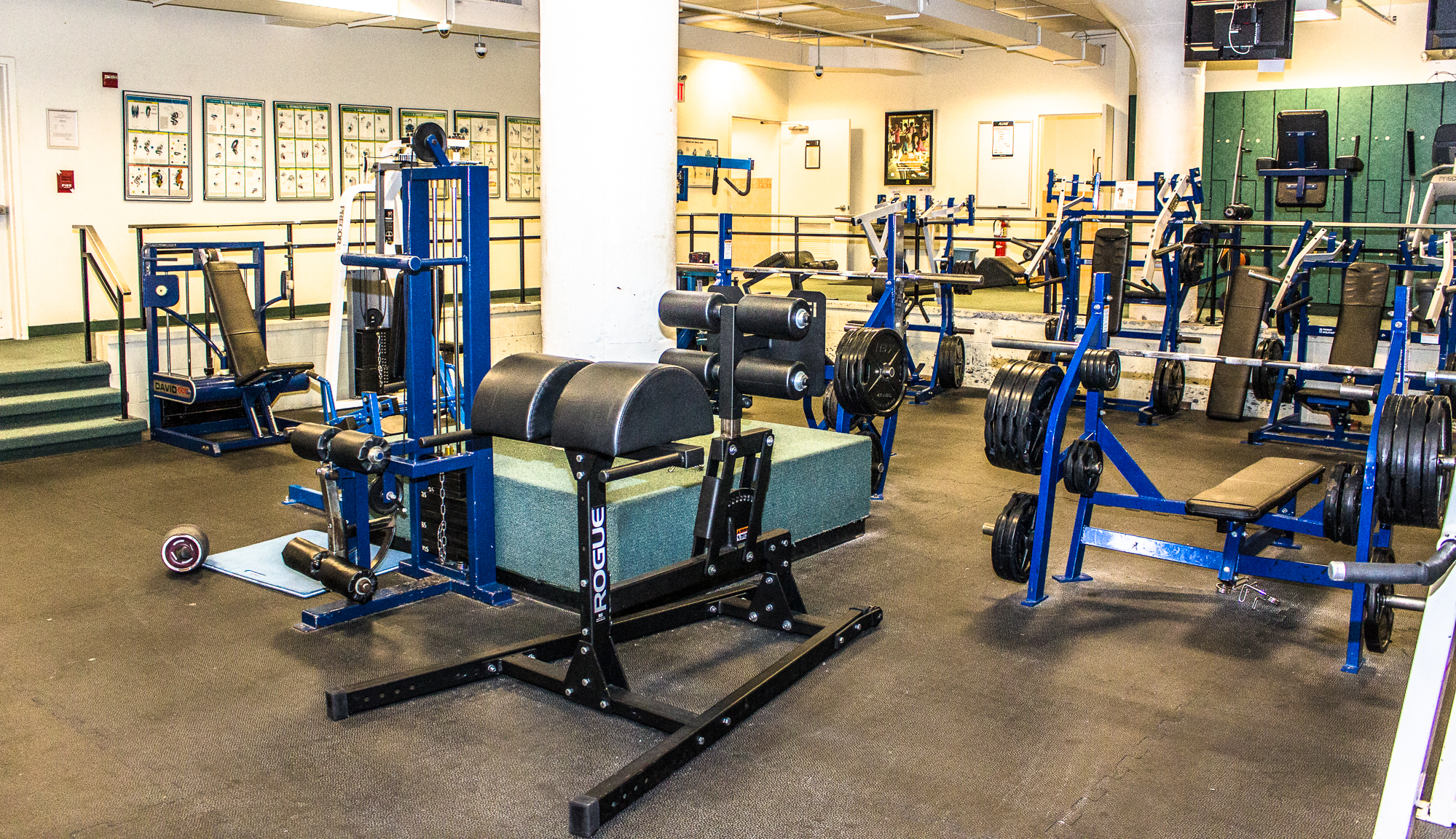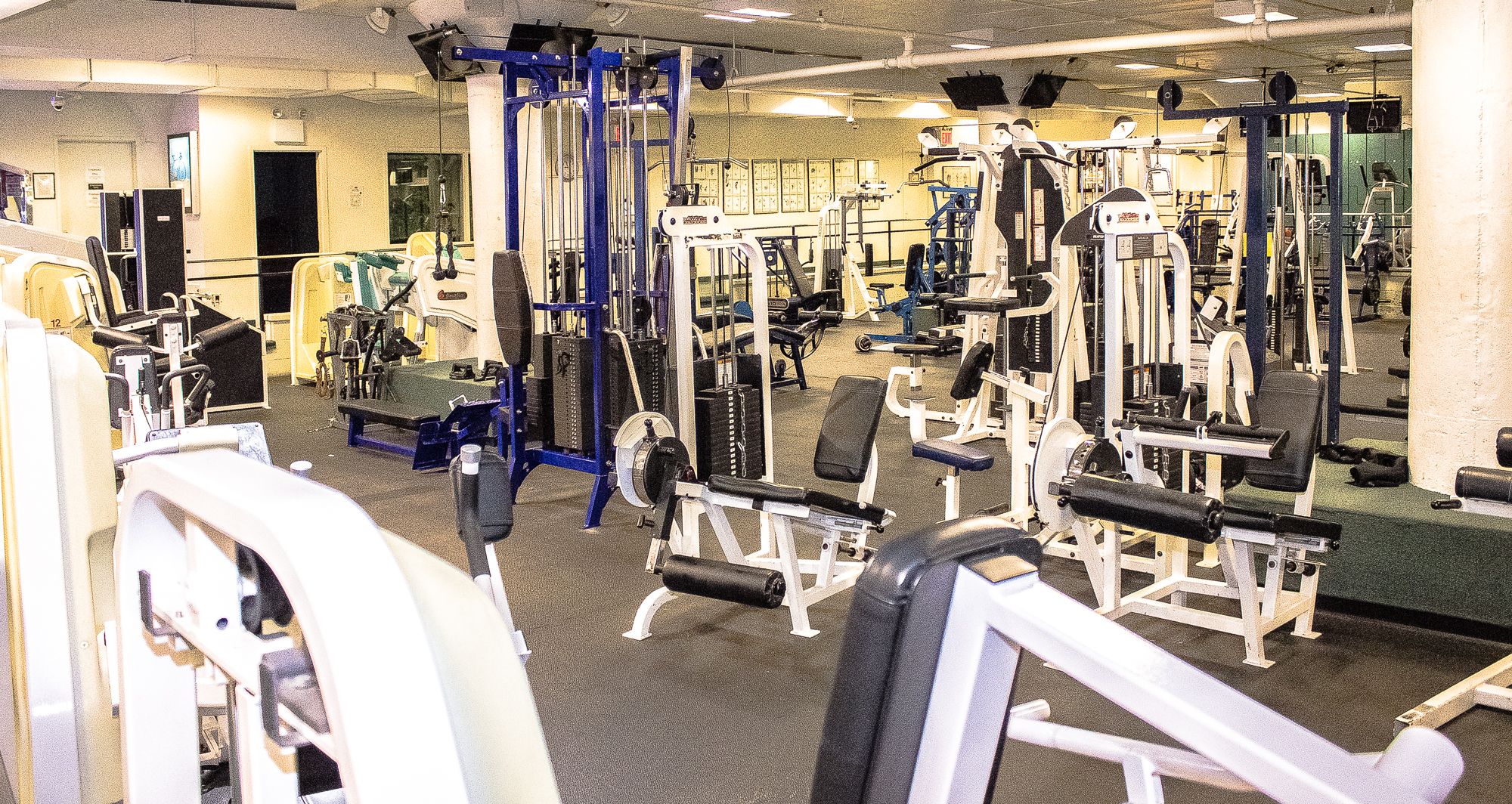 Memberships starting
at $39.99
(+tax)
NOT SURE IF YOU WANT TO JOIN? THEN TRY OUT OUR GYM FOR ONLY $10 A DAY AND IF YOUR LIKE US, WE WILL GLADLY CREDIT YOU YOUR MONEY BACK TO ANY MEMBERSHIP OF CHOICE!!!
BECOME A PERSONAL TRAINER
PERSONAL TRAINING COURSES AND INTERNSHIPS OFFERED REGULARLY.
FOR MORE INFORMATION, PLEASE FILL OUT THE FORM AND ONE OF OUR ASTRAL FITNESS STAFF WILL CONTACT YOU AS SOON AS POSSIBLE!
Gym Hours
Monday – Friday: 5:00 AM – 11:30 PM
Saturday: 7AM – 8PM
Sunday: 7AM – 7PM
CONTACT
ASTRALFITNESS@AOL.COM
718 - 561 - 2200